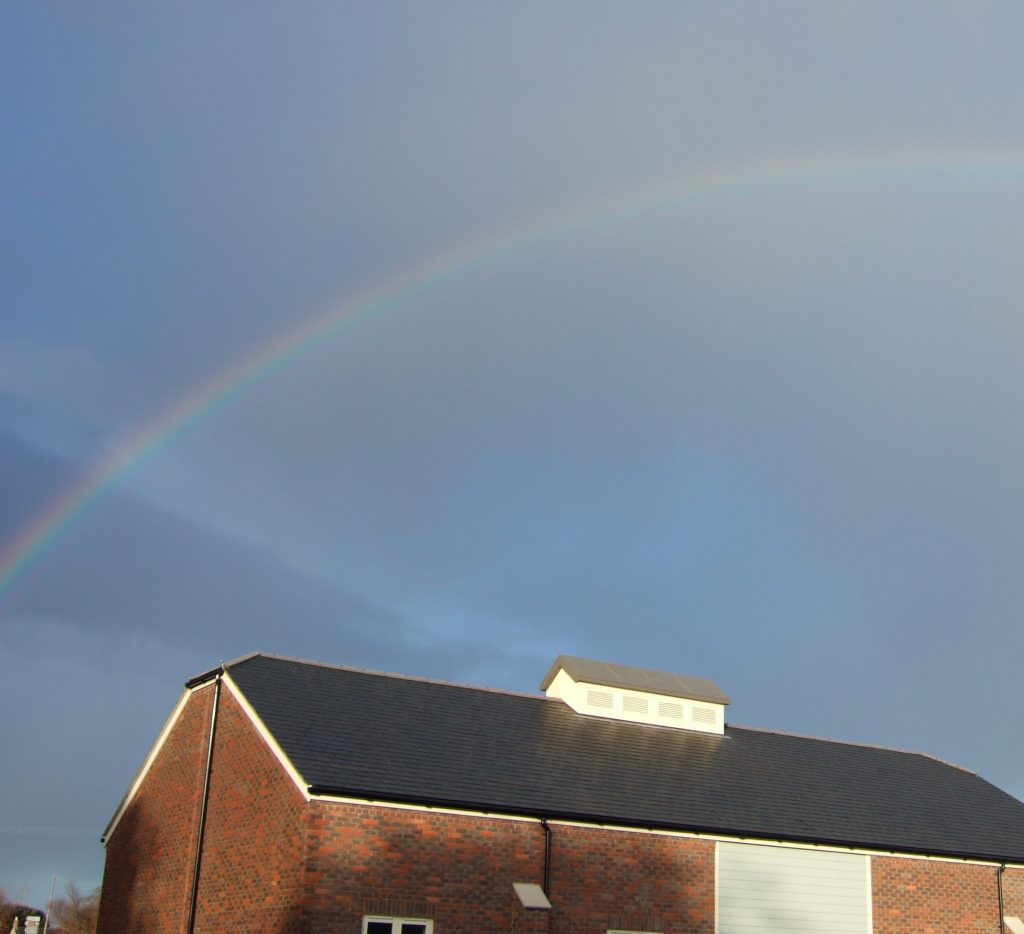 Wheeler Brown was founded in 2003 by Stephen and Karen Eiles to provide to our clients sound, practical advice as part of an individual, bespoke service supported by the benefits of up to date technology.
Both coming from self employed family backgrounds, we are keenly aware of the need for a dependable accountancy team who are prepared to work as hard for your business as you do yourself. We nurture this ethos in the individual members of our team as well as encouraging them with mentoring and on-going training support.
The practice was originally established in Westbourne, but having outgrown these premises, we moved to modern purpose built offices on the outskirts of Poole in February 2008. We are conveniently situated on the main A35 and provide ample parking and easy access.